Turning ambitious ideas
into efficient solutions.
Because anything can be made. We see projects that others don't even want to start with as a challenge. We bring your vision, however ambitious it may be, to life in a creative and efficient way.
Team Barotec consists of a mix of specialists from many different applications in our sector. This allows us to be your all-in-one solution to any problem you encounter.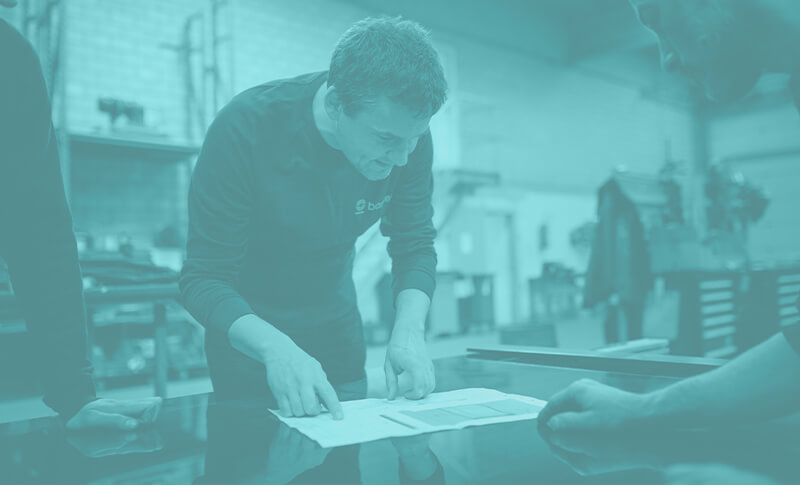 Design & engineering
Practical drawings and 3D models that bring efficiency and structure to any project.
> Read more
Technical constructions
Constructions in all sizes. From design to installation. No challenge is too great for us.
> Read more
Industrial supply
Whether it's small pieces or complex assemblies, we'd love to hear what you're looking for.
> Read more
Design
From design all the way to installation, we are happy to help give your interior a unique look with specialized design techniques in all types of materials.
> Read more
Mechanical engineering
Designing, manufacturing and installing machines or parts thereof, always in close collaboration with the client.
> Read more
because your ambitious idea deserves to become reality.
Feel free to give us a call, send an email or leave a message in the form.
Trieststraat 38 P gebouw 500,
9960 Assenede